---

European Food Information Resource Network
, the world leading European Network of Excellence on Food Composition Databank systems, is a partnership between 49 universities, research institutes and small-to-medium sized enterprises (SMEs) from 25 European countries.
read more

Activities about FCDB and Langual indexing
more...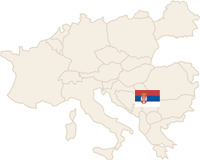 Centre of Research Excellence investigators have conducted the country's most advanced studies on nutrition, food and human health. Our research focuses on determining the nutrient requirements necessary to promote well-being for children and adults. Our scientists examine how nutrition plays a role in the prevention of the major diseases affecting modern man today and conditions associated with aging. read more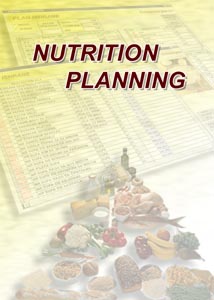 Software
for individual and group nutritional planing,
NUTPLAN
has been succefully introduced and used in the Balkan region. This software has FCD base with up to 46 nutrients and wide applications such as the possibility of changing nutrients in existing foods, adding new foods with contents of nutritive elements, recipe calculation and diet planning ...
read more
---
©2007 INSTITUTE FOR MEDICAL RESEARCH - CENTRE OF RESEARCH EXCELLENCE